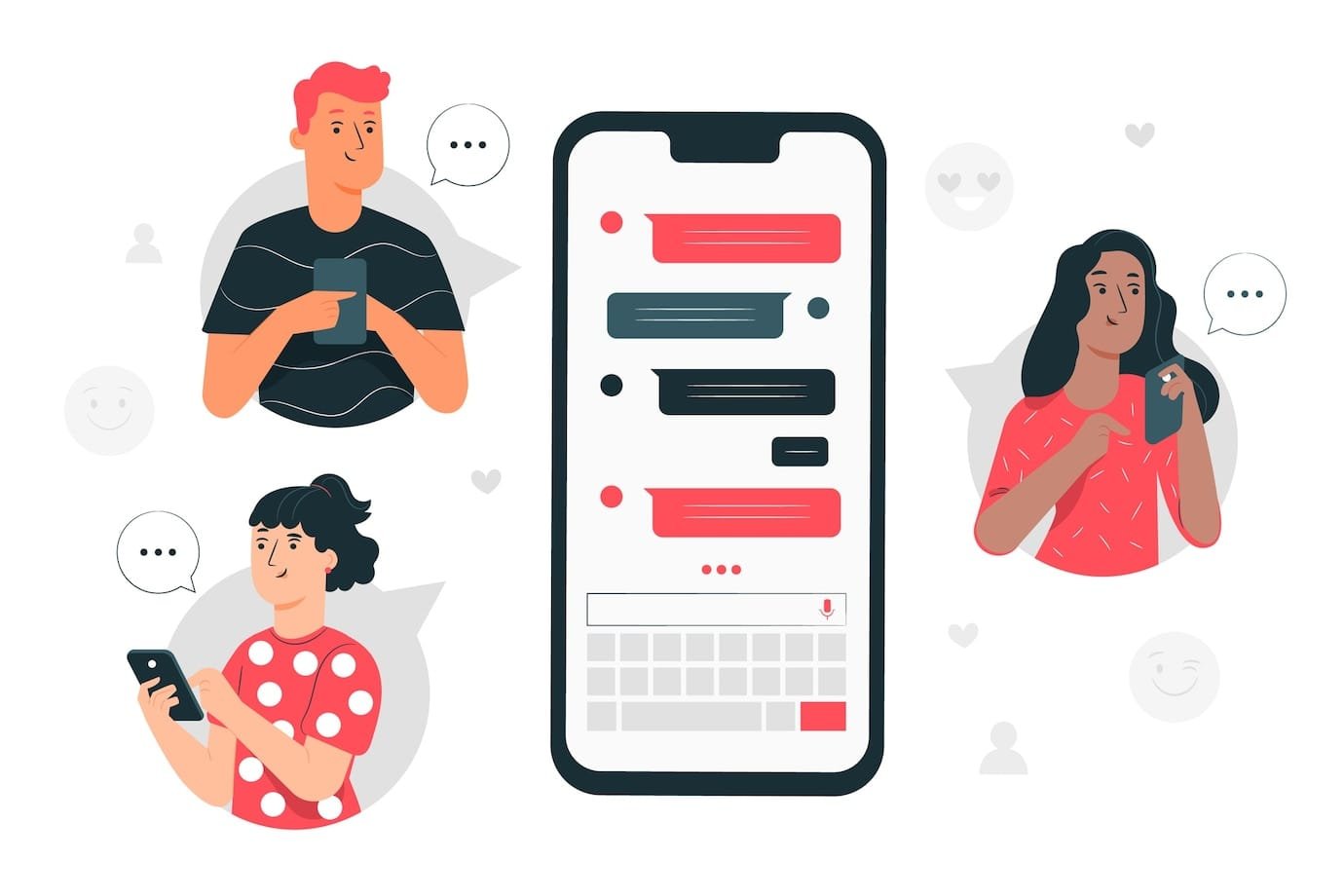 SMS communication is one of the most important forms of communication the company can do. Industries benefit from mobile communication and marketing through SMS. The Tankhwapatra software integrates with the SMS gateway to help companies send messages to its employees, other businesses or to its potential clients.
Benefits of SMS Integrations in
Tankhwapatra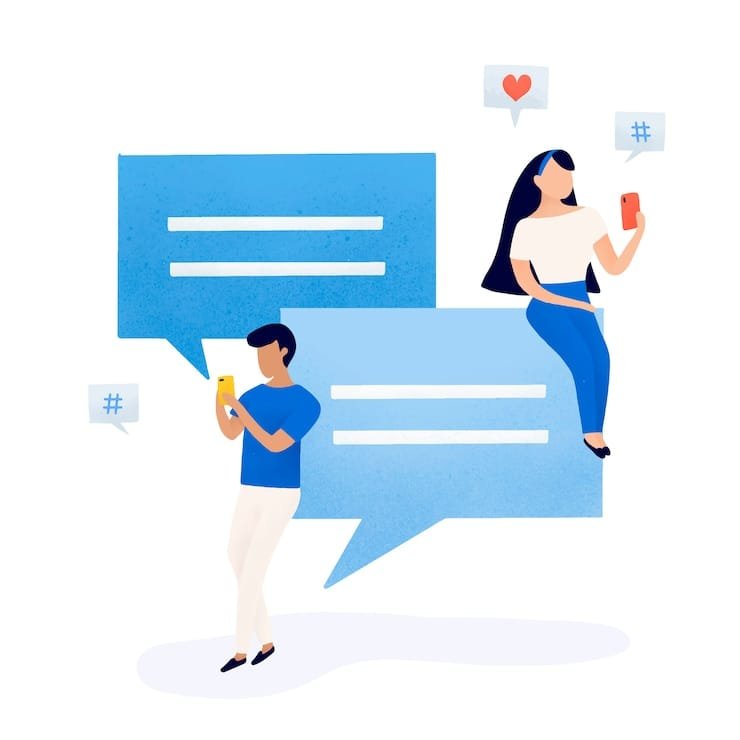 Remind employees to fill time sheets
Even with the ability to fill out timesheets online, some employees forget to fill timesheets at the end of the week. The HR manager has to go behind the employees to make them fill those sheets incase they forget it. Using the Tankhwapatra software, the HR manager can configure the system to send SMS to employees who forget to fill out their time sheets. This in turn helps in the smooth generation of payroll reports.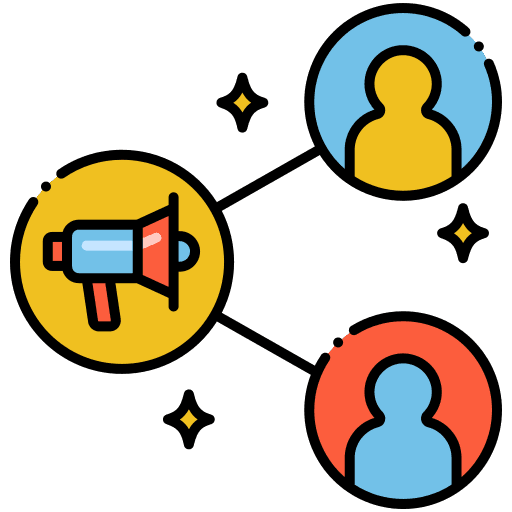 Reaching out to off location employees
Sometimes employees don't work on company premises. To get their working hours, reaching out to them through email won't be much effective as the data required is time sensitive. The Tankhwapatra software helps send SMS to the employees to know their working hours. Company can be rest assured that the message will reach the employee within minutes of sending and receive a quick reply.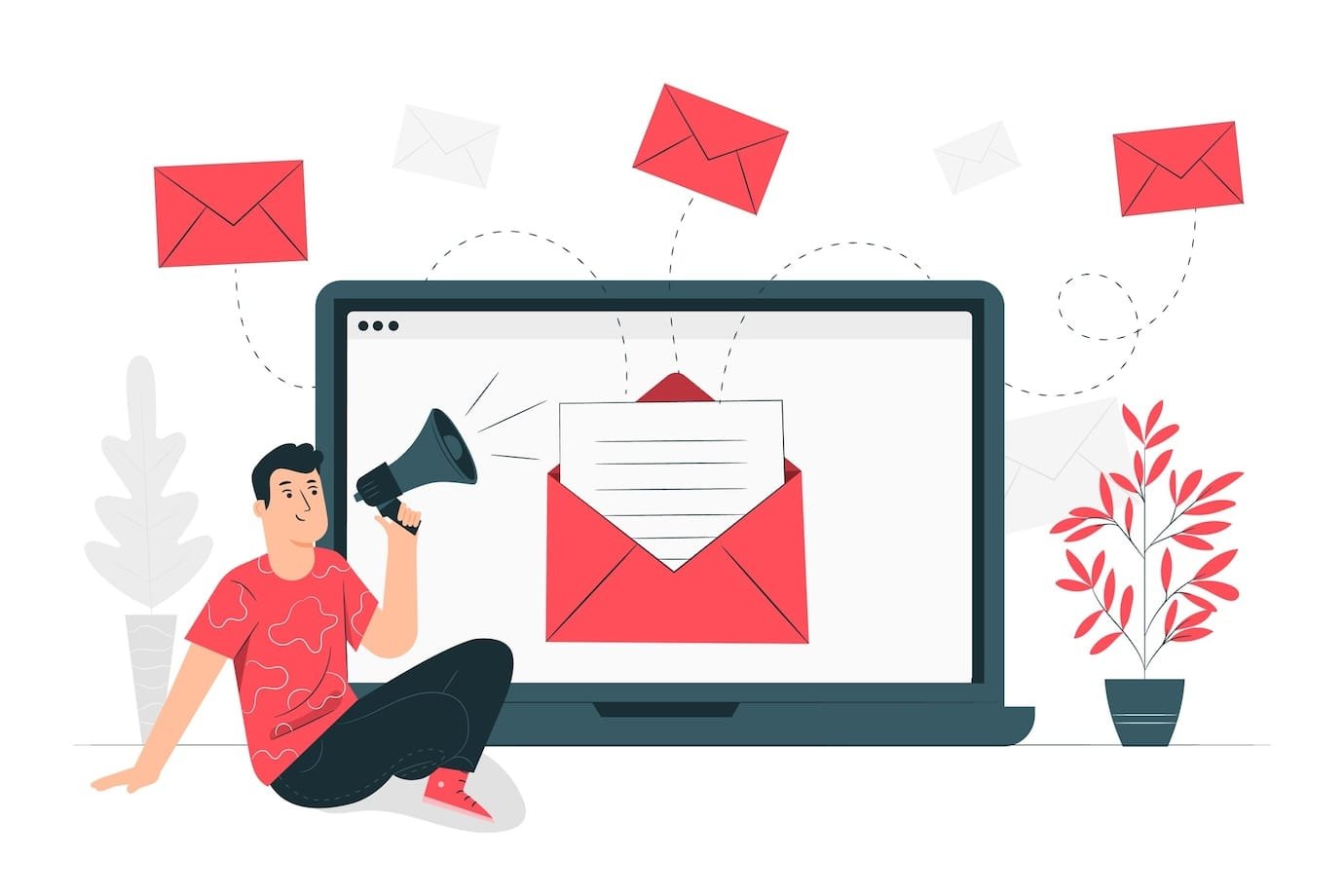 Answer Employees through SMS
The Tankhwapatra software can be configured to answer employee queries. For egs, the software can be configured to answer the employee through SMS to the number of leaves left for the employee.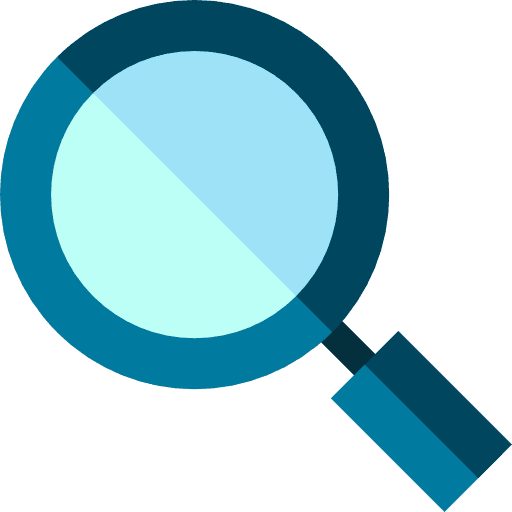 Enhanced security
Most people own cellphones that have capabilities to send messages. Keeping the employee's information secure is the duty of HR manager. The HR manager can take advantage of the 2 step authentication that can be added to the system. This will ensure data privacy of all the employees.
India's Leading Organizations Using
Tankhwapatra