There are various expenses such as incidentals, office related expenses, petty cash expenses, or transportation expenses that the employee may have to pay from his pocket. The Employee expense management system of the Tankhwapatra software helps employee claim such expenses incurred and get reimbursement for the same.
Key Features of
Employee Reimbursement Software
Intuitive dashboard
There are various expenses that the employee needs to submit the receipt of and the management needs to reimburse the employee for. The Tankhwapatra software provides an intuitive dashboard that will help you get an insight into the expense reporting process. The software provides a dashboard that provides you the status of each employee's expenses, violations of policy and spending limits.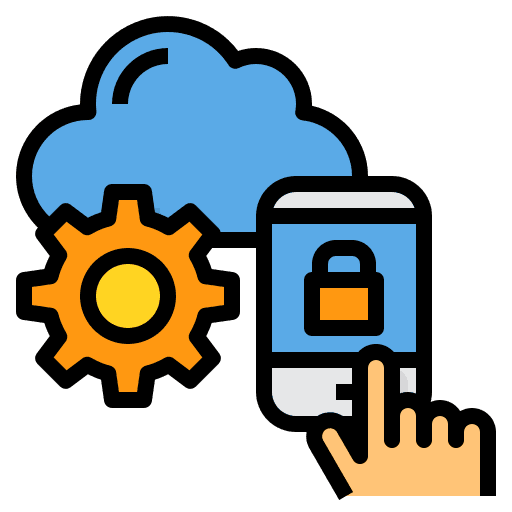 The employee may incur expenses when on the go and this means that the expenses can happen from anywhere. Using the Tankhwapatra software, the employee can submit the bill of expenses to the system as and when those expenses are incurred.
Automatic approval process
The Tankhwapatra software gets over the limitations of manual approval of expenses, where the employee has to manually apply for approval of expenses and wait for the expenses to get approved. Using the Tankhwapatra software, the employee can submit the expenses incurred and this submission gets automatically notified to the reviewer who instantly takes the decision on its approval.
Benefits of
Tankhwapatra

As Employee Reimbursement Software
Manage expense policies
The manual reimbursement process can sometimes bypass the expense policies of the company. Using the Tankhwapatra software, you can manage employee's expenses and make those expenses follow the company's policies.
Reduce fraud
The biggest expenses incurred by the company are fraudulent travel claims and false claims made by the employees. The Tankhwapatra software helps keep invalid claims under check. The software allows us to define rules for categories of claims which in turn reduce and eliminate fradulent claims.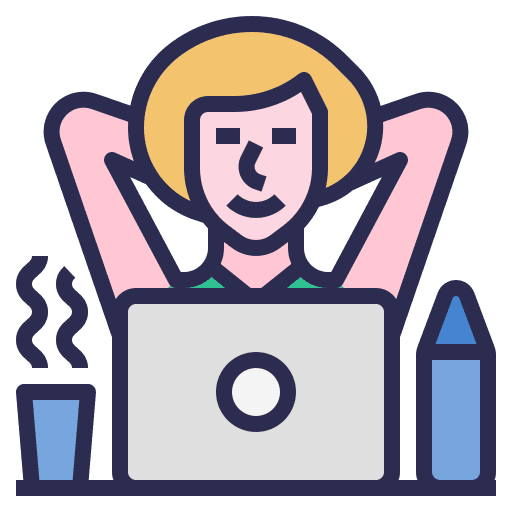 Employee satisfaction
Employees claim reimbursement because they used the money from their pockets to pay for something that could benefit the company. When the company takes too long to return the money back to the employee's accounts, the employee starts doubting the company and lose motivation for work.The Tankhwapatra software helps companies make timely reimbursement to the employees, thus improving employee satisfaction.
India's Leading Organizations Using
Tankhwapatra