Communication is vital for any company to function smoothly. The Tankhwapatra software helps companies maintain a healthy communication atmosphere that fosters trust and improves employee productivity. Better communication among team members will lead to the smooth functioning of the company and ensure better financial results for the year.
          The company makes certain changes for its smooth functioning and announces the same to the employees . Using the Tankhwapatra software the company can easily put forth any announcements for the employees. The employees immediately get notified if any announcement is made by the company through the software.
Key Features of
Chat & Announcement Software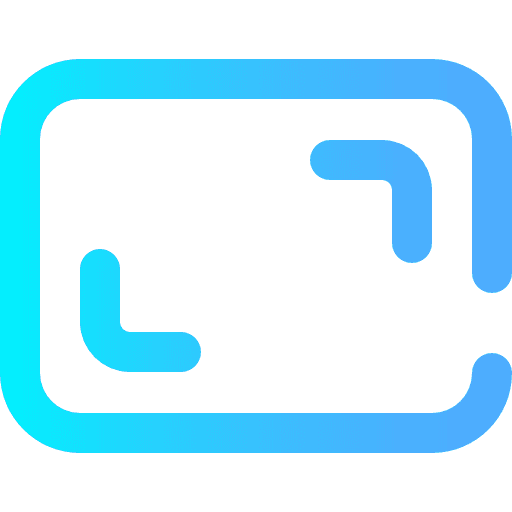 Quick conflict resolution
Using the Tankhwapatra software, an employee can chat with another employee using the 1 to 1 communication feature. So if there arises a doubt or a query to an employee, he/she can ask the same to another employee using the software without having to leave his/her desk. This will ensure quick resolution of the problem.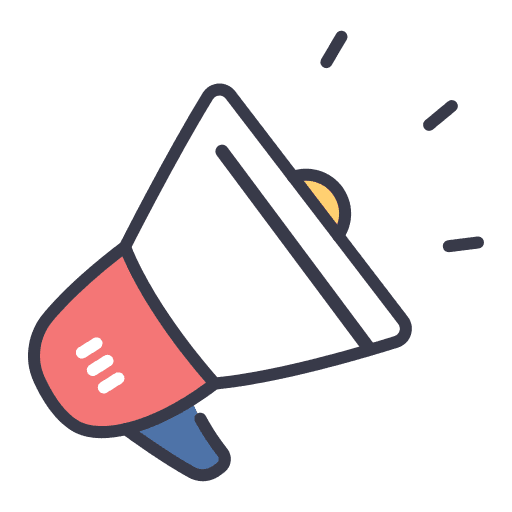 Make and manage announcements
The company can make announcements to its employees from time to time effectively using the Tankhwapatra software's announcement feature. When the company makes any announcement, the employees receive notification immediately through the system via system alerts. This helps avoid miscommunication between the company and the employees.
Benefits of
Tankhwapatra

As Chat & Announcement Software
Helps fuel innovative ideas
The Tankhwapatra software helps remove communication hindrances in the company. The employees will know what to do, when and how to do it. When employees express their ideas freely, innovative ideas develop which in turn helps the company grow substantially. It will foster trust between the employees and the management.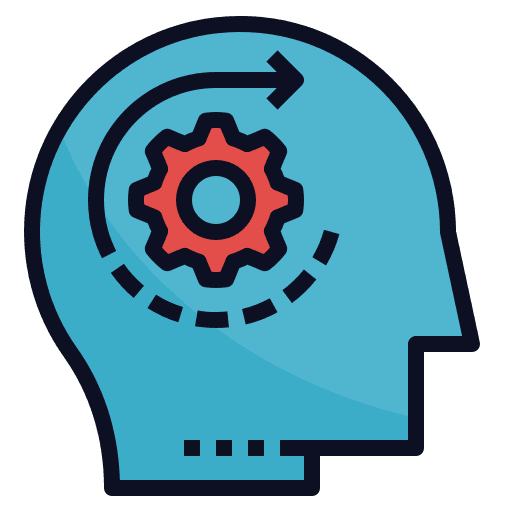 Builds existing skills
Without good communication, even the best of talents can become frustrated at work. The Tankhwapatra software helps build communication between employees and the senior staff. The company can identify unique talents of the employees when open communication takes place between the senior staff and the employees.
India's Leading Organizations Using
Tankhwapatra